Bio
Supper break
Supper Break isn't your standard Asheville, North Carolina based bluegrass band. Since forming in late 2019, Supper Break has taken the Western North Carolina bluegrass scene by storm. Not only are they the house band at Asheville's iconic bluegrass venue, Jack of the Wood, they also performed alongside well established national touring acts such as Balsam Range & Songs From The Road Band, 
From hard driving tunes that will make you want to get up and cut a rug, to songs that will leave you with tears in your eyes. Fresh takes on old tunes with deep improvised jams that will leave your head spinning! Supper Break has a little something for everyone. 
With Cam Williams on upright bass, Jeremy Rilko on banjo, Adam Bachman on dobro, Andrew Wakefield on guitar, and Zach Dyke on mandolin the band performs their own ecelctic take on bluegrass/newgrass/acoustic music.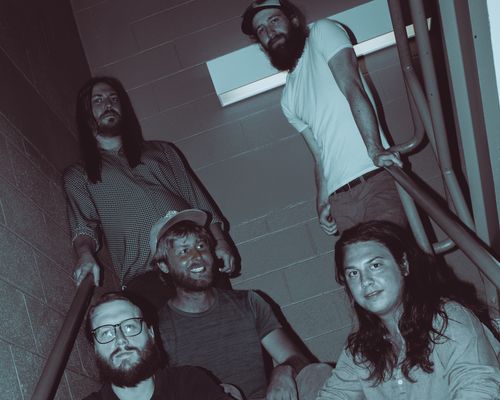 Press photos